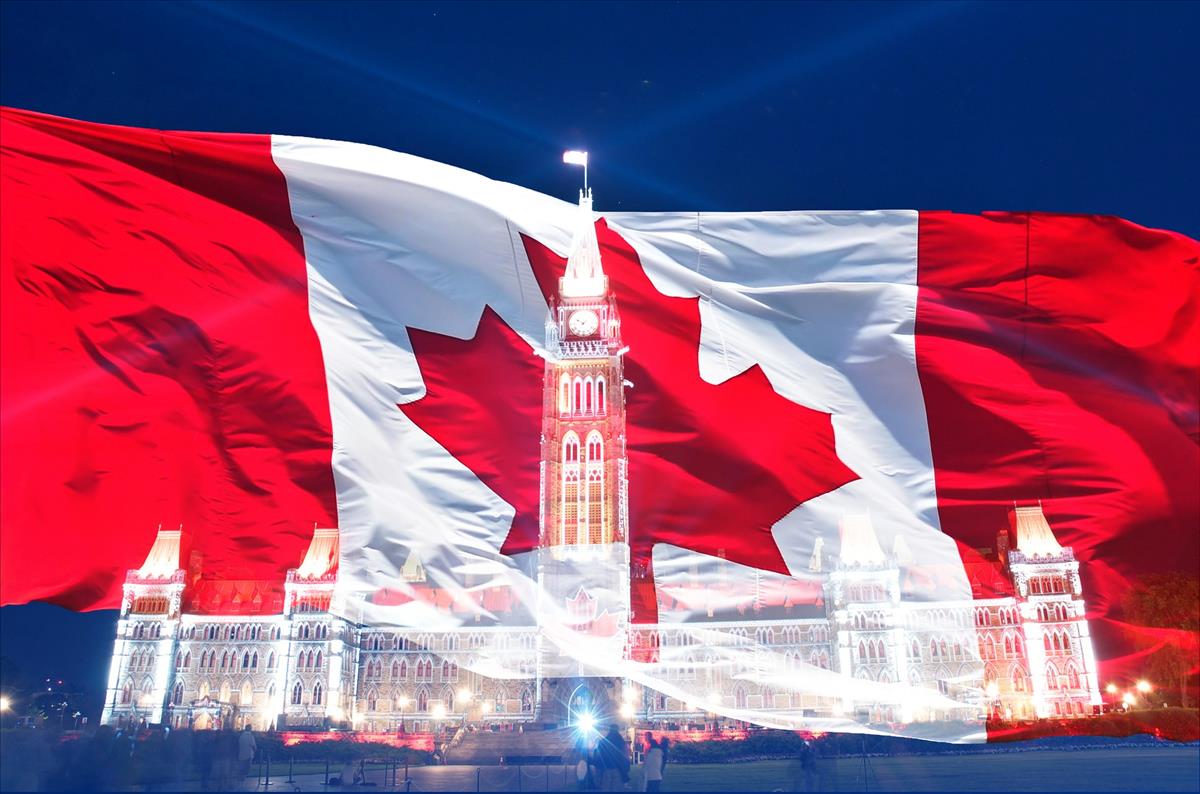 Image by Mona Tootoonchinia from Pixabay
The Bank of Canada announced that it will keep its rates steady. This news comes after economists predicted that rates would get cut this month due to a slowdown in the Canadian economy and the escalation of trade tensions.
In keeping its overnight rate at 1.75 per cent, the Bank of Canada appears content with the country's economic performance, employment rate and inflation. Global issues affecting this decision include trade wars and monetary policy decisions by competitors.
Continue to read on: Toronto Storeys